Plan 9 has been updated with 3d features. With this Layout Drawing you can see how to add a Tunnel Portal to the Terrain.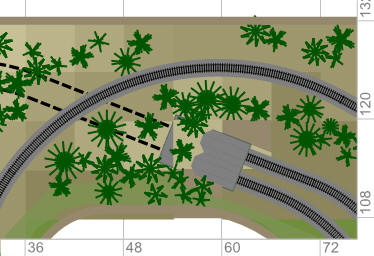 Plan View
To create the Portal opening, the Terrain Grid is made clear for 3 squares shown with a red X.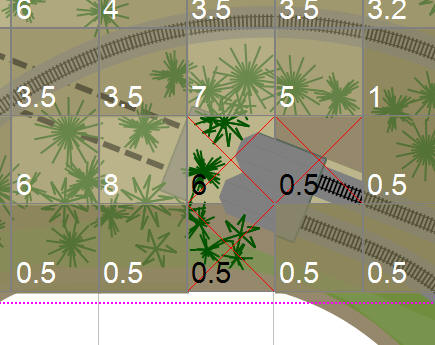 Next a 3d polygon is drawn in the Plan View to replace the terrain grid with a filled square Figure the size of the Terrain Grid.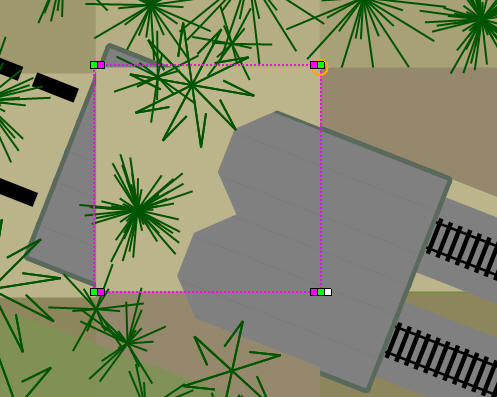 The Portal opening is traced over with the Line tools in the Plan View. Finally the elevations added for each line endpoint using the Object Data Grid.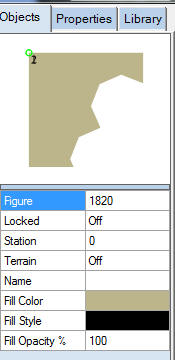 Object Data Grid
with Portal Outline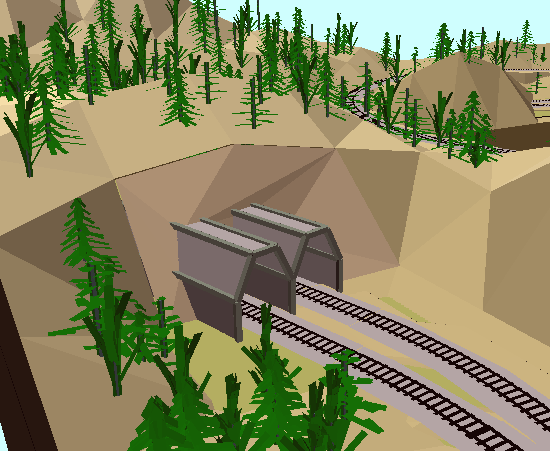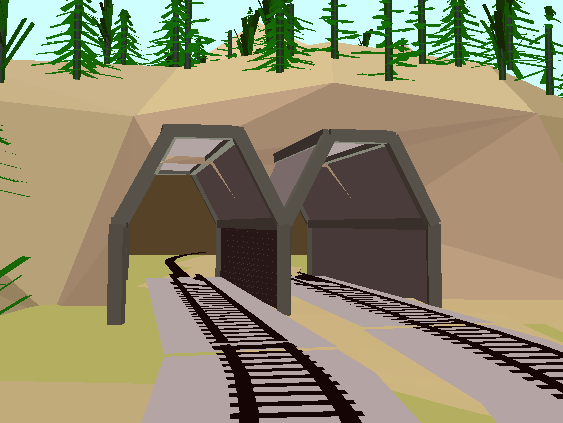 In the Cab 3d View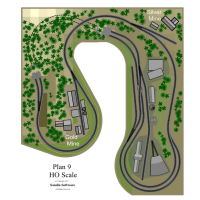 Plan View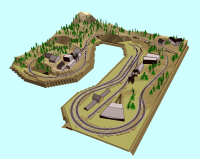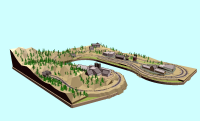 3d Views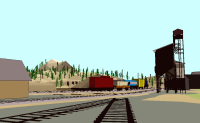 View from Roundhouse
Download
Plan 9 3d.zip (94 kb)
ThIs file requireS Cadrail Version 10.0.2 or the Cadrail Demo to view and print.
How to use these self-extracting files